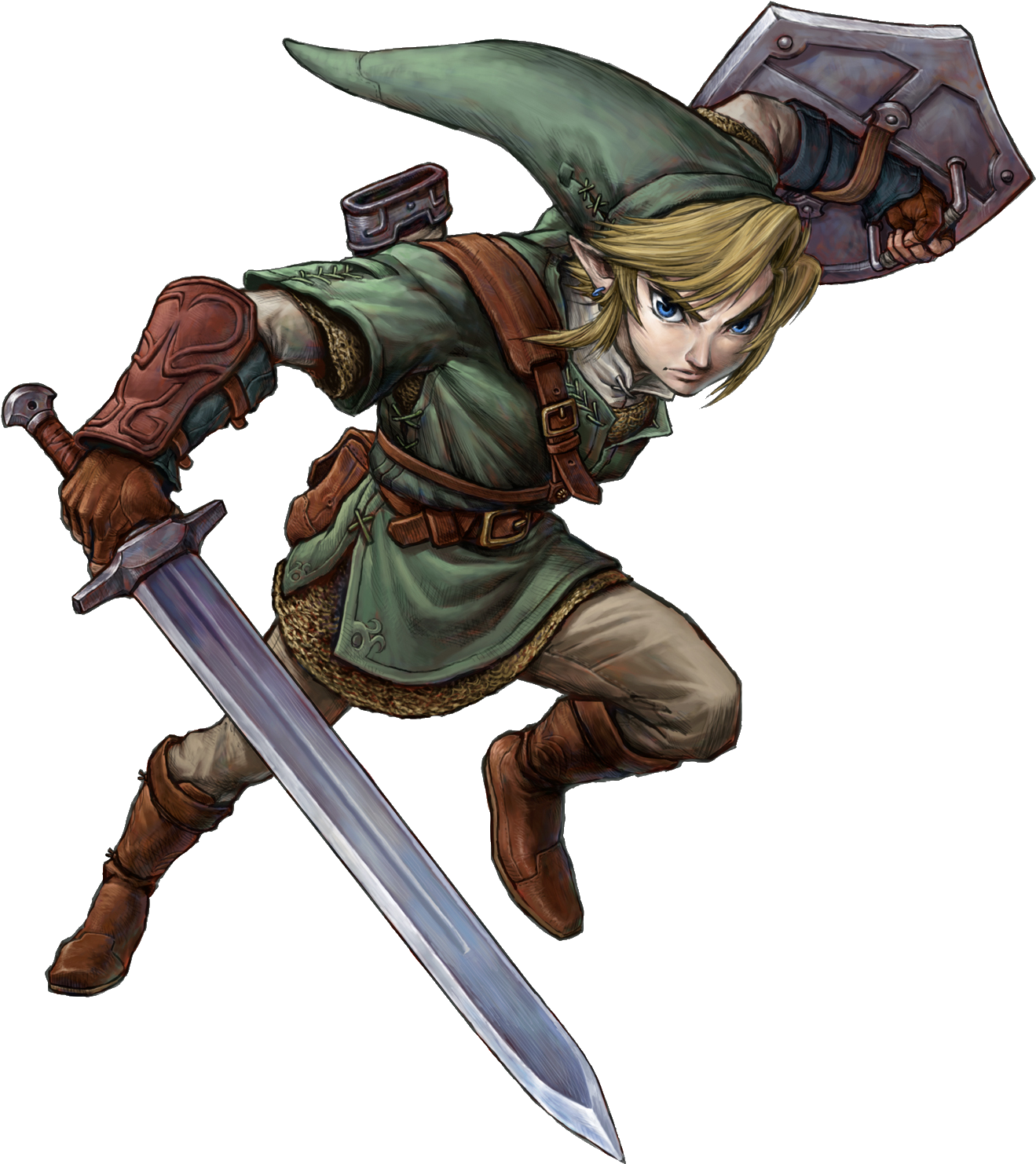 "That is why lonliness always prevades the hour of twilight..."
When you grow up an only child, with not many friends and a lot of free time, you have to find things to keep you entertained. One day, I became bored and booted up my grandma's gamecube with a random disk inside. When I started the game that was preloaded, a hauntingly gloomy scene covered the screen; strong chanting and hymns fighting against the loud stomps of hooves that overpowered it at times. Once that was over, I was captivized by the beautiful harp melody many people in the world are familiar. While hearing that song, I saw my uncle had already had a save file on this game. And that was that.
Now, Twilight Princess is my favorite Zelda game, but I also love...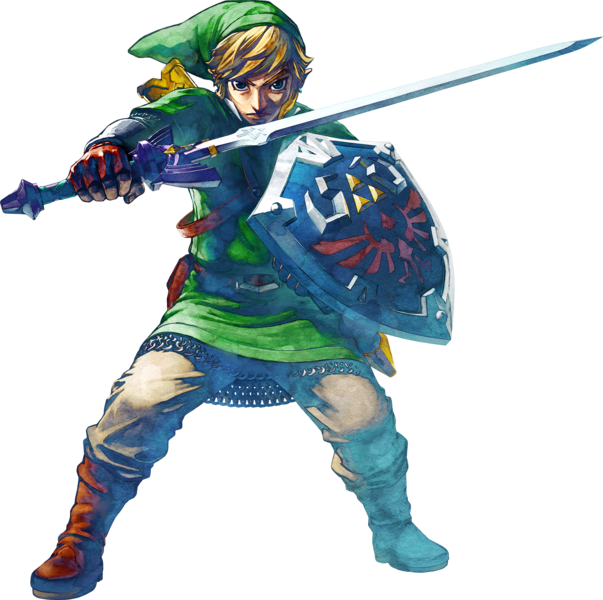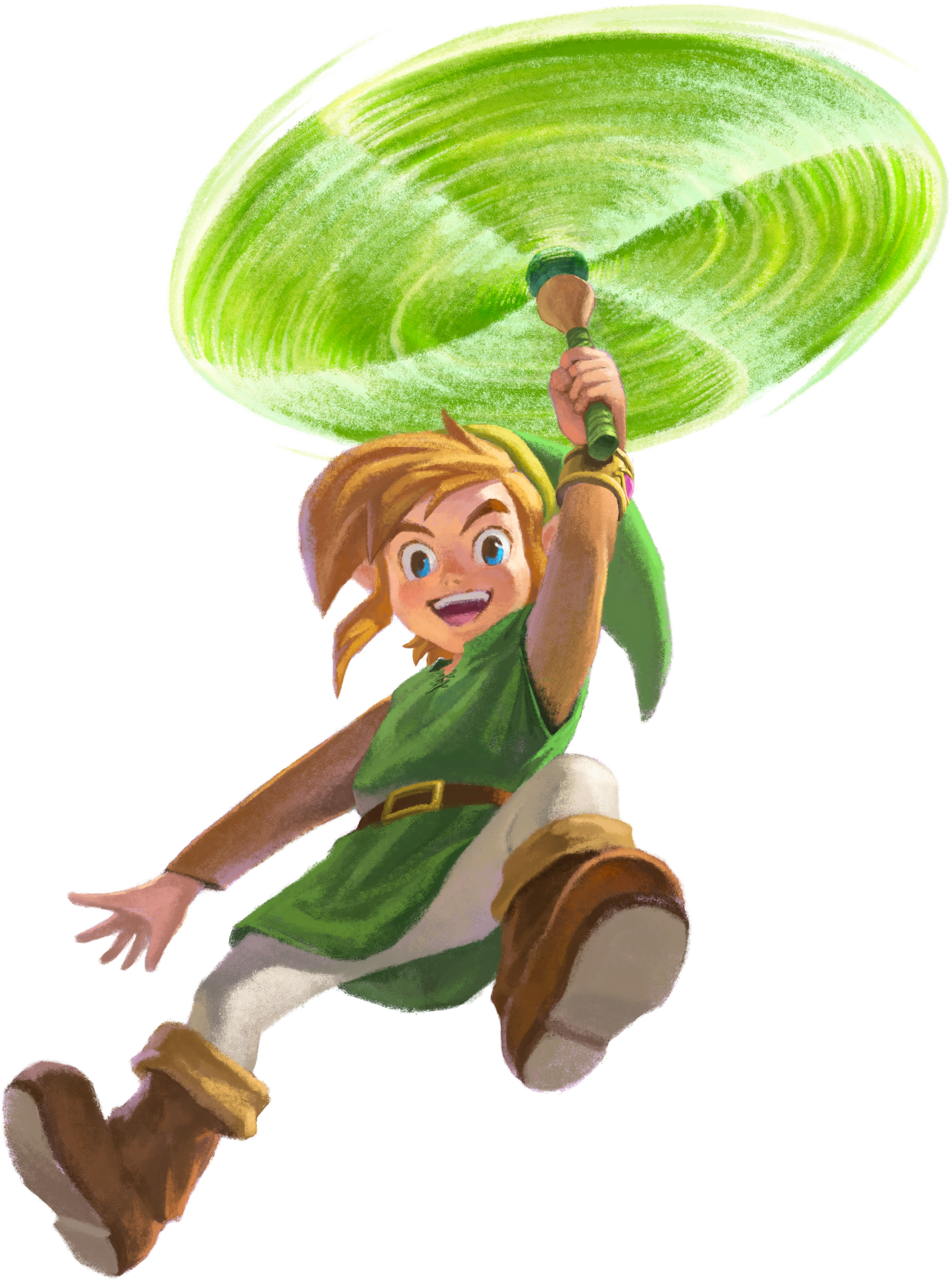 so... what makes these games special? why is my favorite not one of the highest grossing games of all time? critically acclaimed and titled one of the best stories ever? well. I dont know. I dont think it is! Instead, Im sure i associate my love for each of these games with my major life events.